Investing in Health, Hope & Community
Together, we are committed to raising dollars that stay local to fund the facilities, services and investment necessary to save lives and deliver remarkable health care, close to home.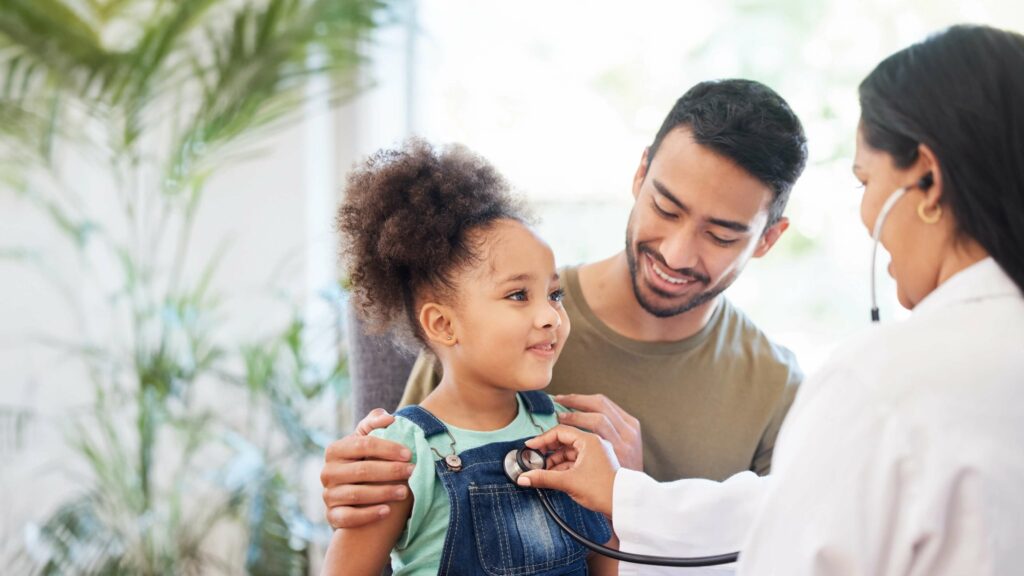 Investing in Health, Hope & Community
Together, we are committed to raising dollars that stay local to fund the facilities, services and investment necessary to save lives and deliver remarkable health care, close to home.
Make a difference locally
Since the very first dollar was donated more than 100 years ago, the legacy of giving back to support excellence in health care and compassionate service in our community has been strong. SwedishAmerican Health Foundation (SAHF) continues that tradition today.
When you give to SAHF, you are supporting initiatives at UW Health that are life-changing for people in our community. Every dollar you donate here stays here and is invested in world-class facilities and services so you and your family, friends and neighbors have access to the best health care right here in northern Illinois.
All gifts, no matter the size, inspire remarkable care and innovative solutions that positively impact our community.
Every dollar you donate is strategically invested in world-class facilities, cutting-edge technology, innovative services and personalized, remarkable care at UW Health in northern Illinois.
Give generously today and help us continue to save lives and shape a healthier future for our region.

Visit uwhealth.org to learn more about the expertise and quality care provided to patients and families throughout Northern Illinois, Wisconsin and beyond.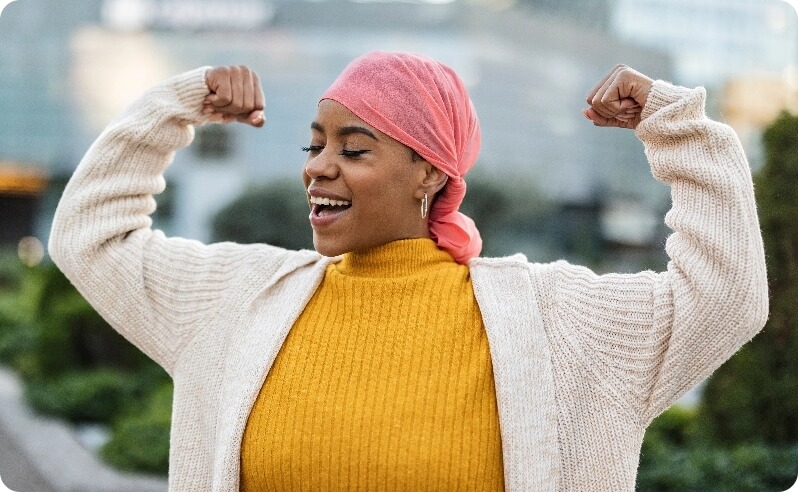 Champion our greatest needs
At the heart of our mission is the unwavering commitment to improving lives and providing remarkable care to those in need. Every day, we face a diverse array of challenges in the fast-evolving world of health care. Our Greatest Needs Fund enables us to address urgent, unforeseen circumstances and makes a real impact where it's needed most.
By contributing to this vital fund, you are joining our dedicated team on the frontline battle for better health. Your support ensures that we have the flexibility and the resources to respond swiftly to emerging health care crises, invest in state-of-the-art technology and provide quality, safe, personalized care to all.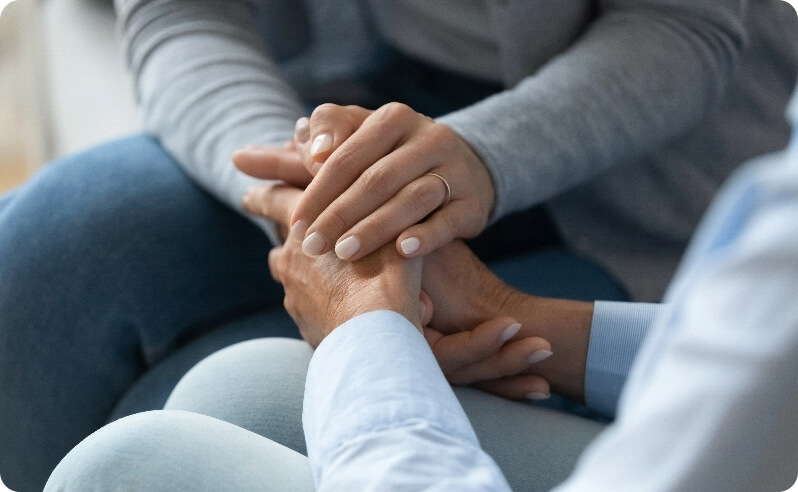 Provide assistance and hope during crisis
Our commitment to healthcare goes beyond medical treatments; it extends to the compassionate support and care we provide to our patients. In times of illness and vulnerability, many face not only physical challenges but also emotional stress and financial hardships. Our Patient Care Assistance Fund is the lifeline that ensures no one faces these challenges alone.
Your contribution to this fund directly aids individuals and families in need, offering them crucial assistance and resources. Whether support includes coverage for medical bills, medication, medical equipment, transportation, food, health education, emotional support and/or other resources, your donation plays a vital role in easing the burdens of those on their health care journey.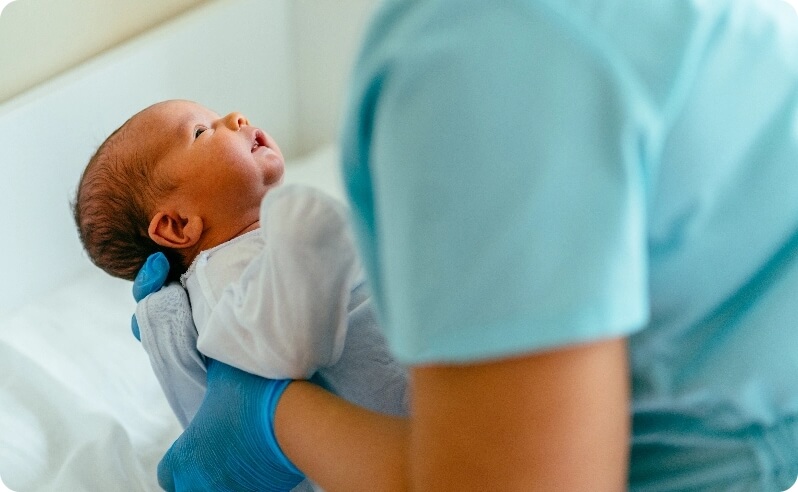 Invest in specialized care
Every patient is unique, and their health care needs are diverse. Our Specialized Care Funds provide targeted assistance to support courageous battles against cancer, the complexities of heart health, specialized care for women and children, and critical support for surgical, behavioral health, emergency and other required care.
We recognize that donors may have diverse priorities too. That's why you can designate your gift to what compels you most. Your donation fuels our commitment to delivering exceptional, specialized care across a broad spectrum of health care needs. Together, we can enhance lives, offer hope and provide specialized care tailored to each individual.
First donation made to construct a Swedish hospital more than 100 years ago.
The amount of your donation that stays local.
Number of gifts given over the last 30+ years.
A local board with a local focus
SAHF is fortunate to have committed local board members who have deep roots in northern Illinois and understand firsthand the impact investments in health care have on our region's families, businesses and economy.
Travis Andersen

President and CEO, UW Health in Northern Illinois

Sarene Alsharif, LDN, MPH

CEO and Co-Founder, Tad More Tailoring and Alterations

Jen Baker, CPA

Chief Operating Officer, Byron Bank

Michael Broski

President, Entré Computer Solutions

Martesha Brown

NWIL Regional Community Development Relationship Manager, Midland States Bank

Lesly Couper

President, Workplace

Adam Fleming

Partner, WilliamsMcCarthy, LLP

Carly LaMonica

President, LaMonica Beverages

Jeff Marrs

Financial Advisor/Financial Planning Specialist, Morgan Stanley

Ana Montoya

Director of Marketing and Community Relations, Rock Valley Credit Union

Dave Rydell

Chairman, Bergstrom Inc.

Steve Sjogren

Retired Chairman, President and CEO, Ben Franklin Bank of Illinois
Stay in touch. Subscribe for email updates.
To stay informed about how your support is helping the community, follow us on: